Major Highway Linking Franklin County Completed
The completion of I-270 providing a highway circle around Columbus was an important step in linking Westerville to other communities around Franklin County. The section between I-71 and Cleveland Ave. opened in November 1966.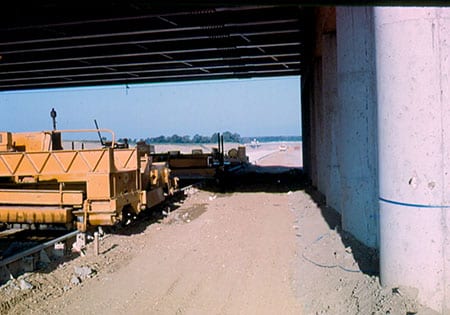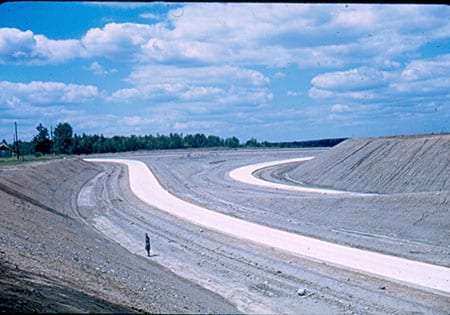 The section between Cleveland Ave. and Westerville Rd. was opened in July 1968 and the portion east of Westerville road to Route 161 was opened in November 1971. Citizens of Westerville used I-270 to shorten the travel time to their workplaces in other parts of Franklin County.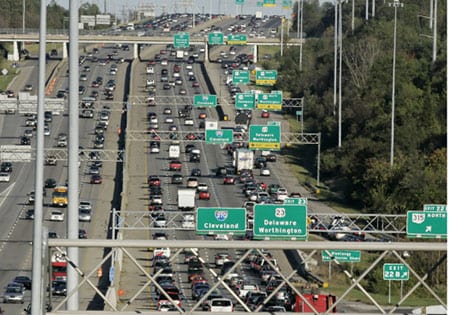 This was the view looking down I-270 looking east from the Linworth Road overpass on Friday evening, Oct 1 2010
(The Columbus Dispatch photo by Octavian Cantilli)